---
High quality fiducials the way you want it
 We offer customizable tags and targets built for all of your computer vision needs (calibration, detection, AR).
Transparent pricing, no quotes, no hassle. We know how to make targets so you don't have to.
About Us
At Optitag we create fiducial targets for all of your computer vision needs. Whether it's camera calibration, augmented reality, or robotics, we've got you covered.
Having worked in the computer vision industry, we understand the difficulties of creating the perfect fiducial target. That's why are all of our targets are customizable.
Fiducial targets made easy.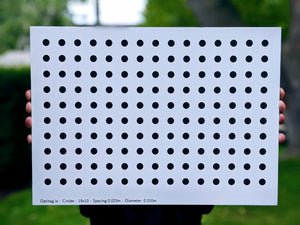 Blog
Optitag offers a variety of materials for your tags and targets. Find that one that suits your needs.
Learn how to use the ROS Apriltag package to detect your Apriltag with ease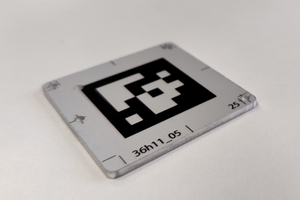 Want to use Apriltags but you're not sure what tag is best for your application. We've got you covered.